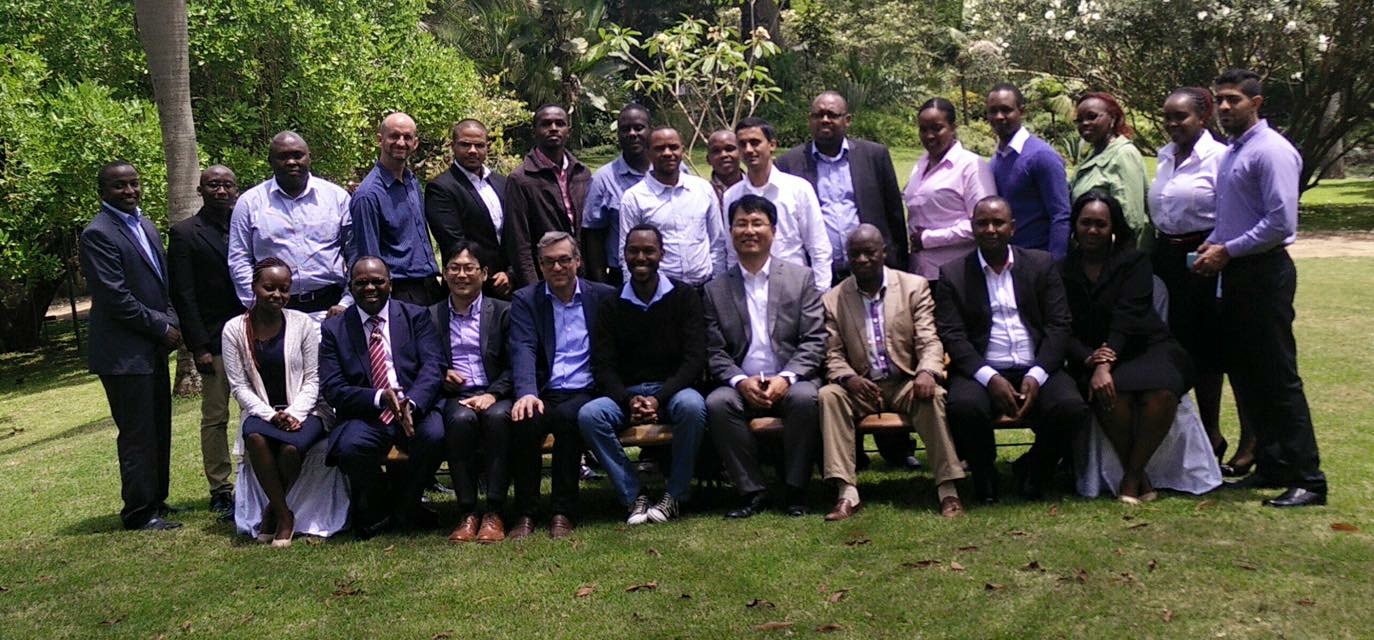 Thank you to all of our NComputing partners, key distributors, resellers who came from all over Africa to attend our partner's event in Nairobi, Kenya.
Partners gathered to hear the NComputing vision and roadmap as laid out by myself and GM & VP of EMEA, Jochen Polster. Keynotes about our new products and live demo were something of great interest and were well received.
For us, it is always inspiring to connect with our partners and set the stage for the coming year.
We thank all our partners who attended this annual invitation- only event.
Check out this picture of happy faces at the event. You can also check out our Facebook for the full album.
For more information on NComputing partners event, visit https://www.ncomputing.com/en/company/events