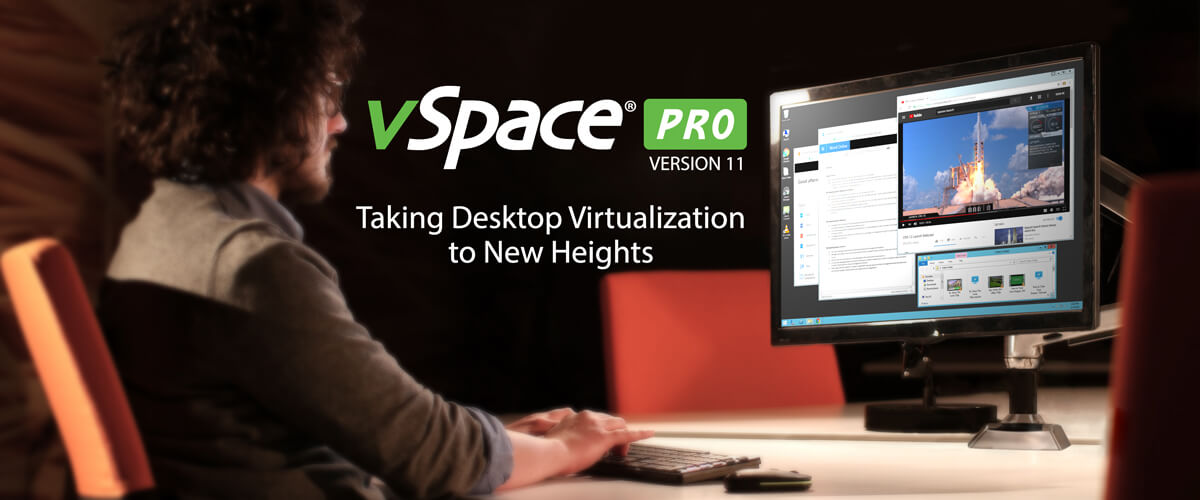 If you haven't experienced our latest generation of desktop virtualization gear, now is a great time to consider its adoption. vSpace Pro 11 includes UXP 2.0, a major upgrade to the UXP protocol found in earlier versions of vSpace that increases the performance of existing access devices while reducing network traffic. vSpace Pro 11 also brings Dual Monitor support into the core—if your hardware supports it, you can use dual monitors with no additional license required.
We also brought back MultiView from vSpace 8. Multiview gives a lead user the ability to see the session, communicate with the user, and control any session on the server. MultiView has been enhanced with Broadcasting, which lets a lead user push any session on the server to all users—great for sharing videos, presentations, or highlighting individual workspaces.

AMP for vSpace Pro 11
While vSpace Pro 11 is free to use, we've integrated a premium service called AMP (Annual Maintenance Program). AMP for vSpace Pro enhances the core, bringing to life vCAST streaming, Broadcasting, Smart Card support, and Health Monitoring for all your servers. In addition, you'll have direct access to NComputing engineers via live technical support channels, all for just $1 a month per device.
vSpace Pro 11 is available now from the software download center. AMP for vSpace Pro can be purchased directly through the Management Portal, or through your NComputing reseller.