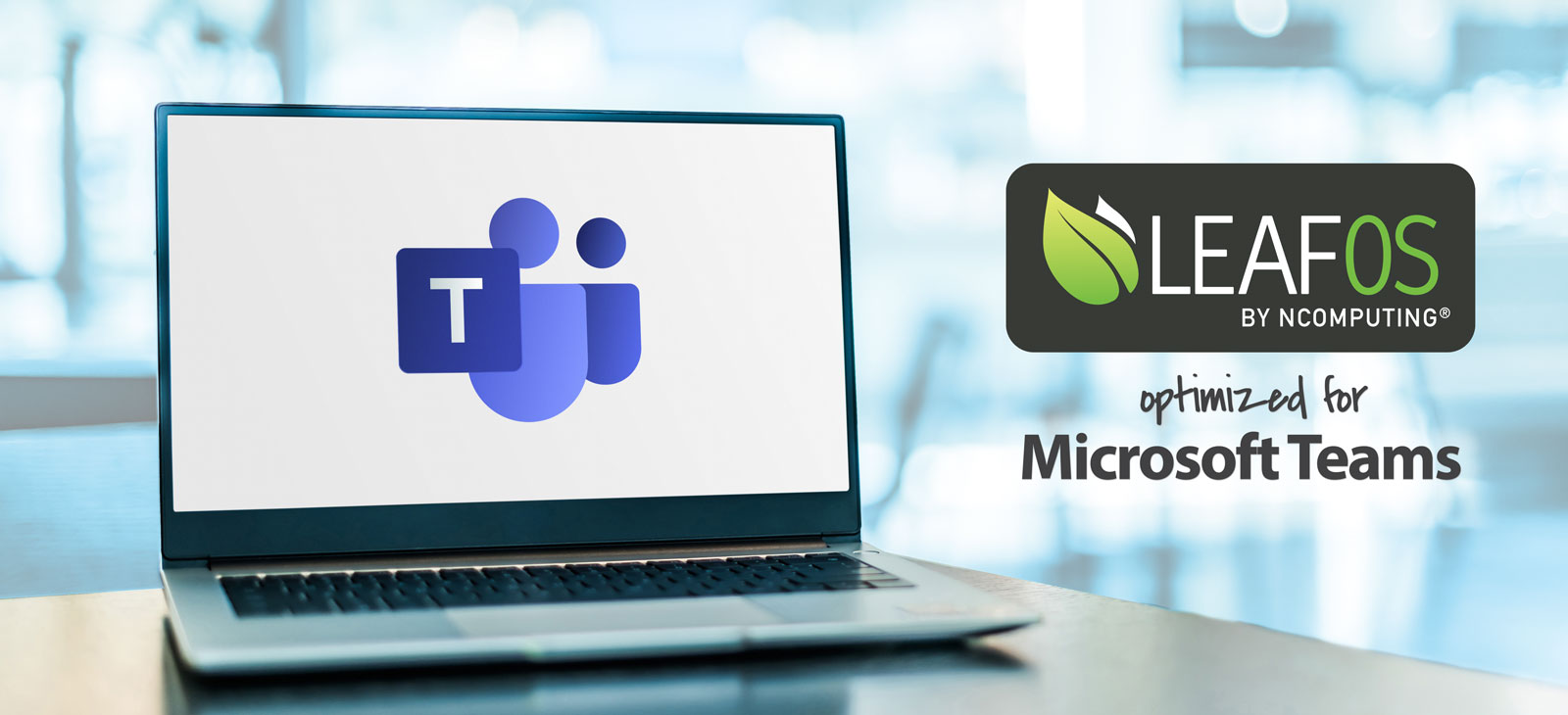 Exciting news! We are thrilled to announce the highly anticipated release of LEAF OS software version 4.5.1. This major update brings many powerful features, headlined by the official support for Microsoft Teams optimization in RDP, AVD (Azure Virtual Desktop), and Windows 365 sessions.
With this update, audio and video streams in Microsoft Teams are now offloaded from the virtual or remote desktop session, enabling them to be processed locally on the client device. This innovative approach reduces network bandwidth usage, minimizes latency, and delivers an unparalleled video conferencing experience with seamless performance.
The Microsoft Teams optimization also includes Give & Take Control, Live Captions, Transcriptions, and video background effects during conferencing calls/
In addition to the Teams optimization, this release contains many new features, enhancements, and bug fixes. Furthermore, it incorporates the latest software updates for essential applications such as Citrix, AVD, RDP, vSpace, Teams, Zoom, and Chromium Browser.
To get your hands on the latest LEAF OS software and explore the complete release notes, visit our software download page. If you're new to LEAF OS, there's a free 7-day trial embedded in the software.
Upgrade today and unlock a new level of connectivity and productivity with LEAF OS 4.5.1!