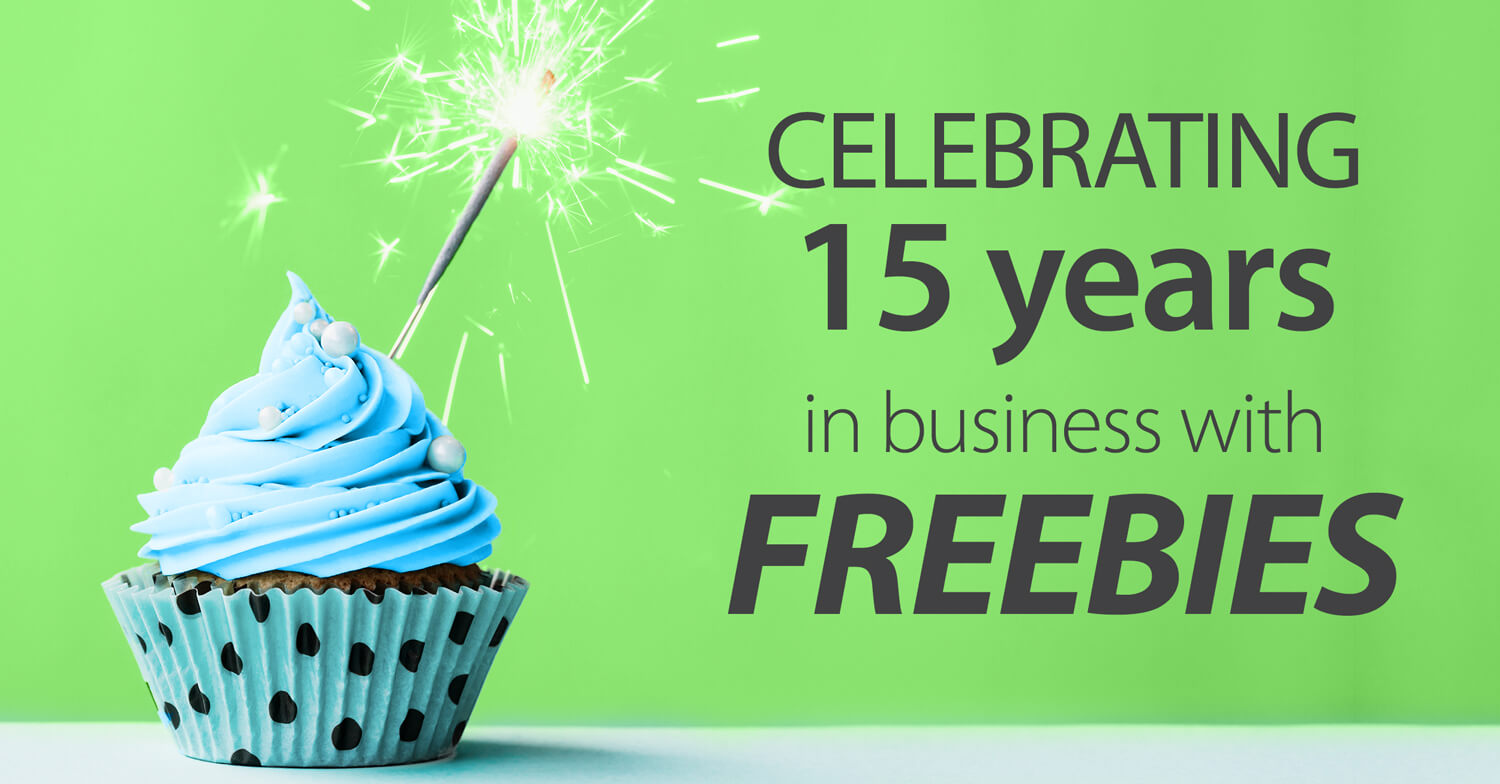 This year NComputing celebrates its 15th anniversary. I wanted to thank our loyal customers for responding to your wishes and permanently unlocking many of the Premium Features found in vSpace Pro.
With the release of vSpace Pro 11.2, the following Premium Features are now FREE:
vCAST Streaming reduces the overall server-side CPU usage when watching web videos like YouTube or your local media content without the need for expensive GPUs. This allows for higher quality media streaming utilizing network bandwidth without CPU bottlenecks, thereby supporting more concurrent users.
Multiview supports not only Session Monitoring and control, but also Broadcasting specific sessions to other users and the ability to "Blank All" of the sessions to help focus user attention away from the screen.
Special enhancements for education include allowing teachers to login to tools without being an administrator, and Arduino/Microbit connection facilitation for coding classes.
Support of Smart Card Readers, Signature Pads, and Scanners has also been enhanced and expanded.
Simply upgrade your vSpace 8.x, vSpace Pro 10.x, and vSpace 11.x to vSpace Pro 11.2 and celebrate 15 years of Desktop Virtualization with us. Please visit the vSpace Pro 11 webpage to learn more.
Our commitment to desktop virtualization has brought about useful technologies that save you time and money. It is with your input that we continue to enhance your productivity and ROI.
We thank you for supporting us and look forward to your feedback that will help shape the future of NComputing.
Young Song,
Founder